Putting the art in party since 2017
Did we mention we like parties? Our custom paint-by-number kits are completely customizable for any type of party. From weddings to birthdays and all milestone celebrations, we've got what you need to get the party moving and grooving.
explore the Gallery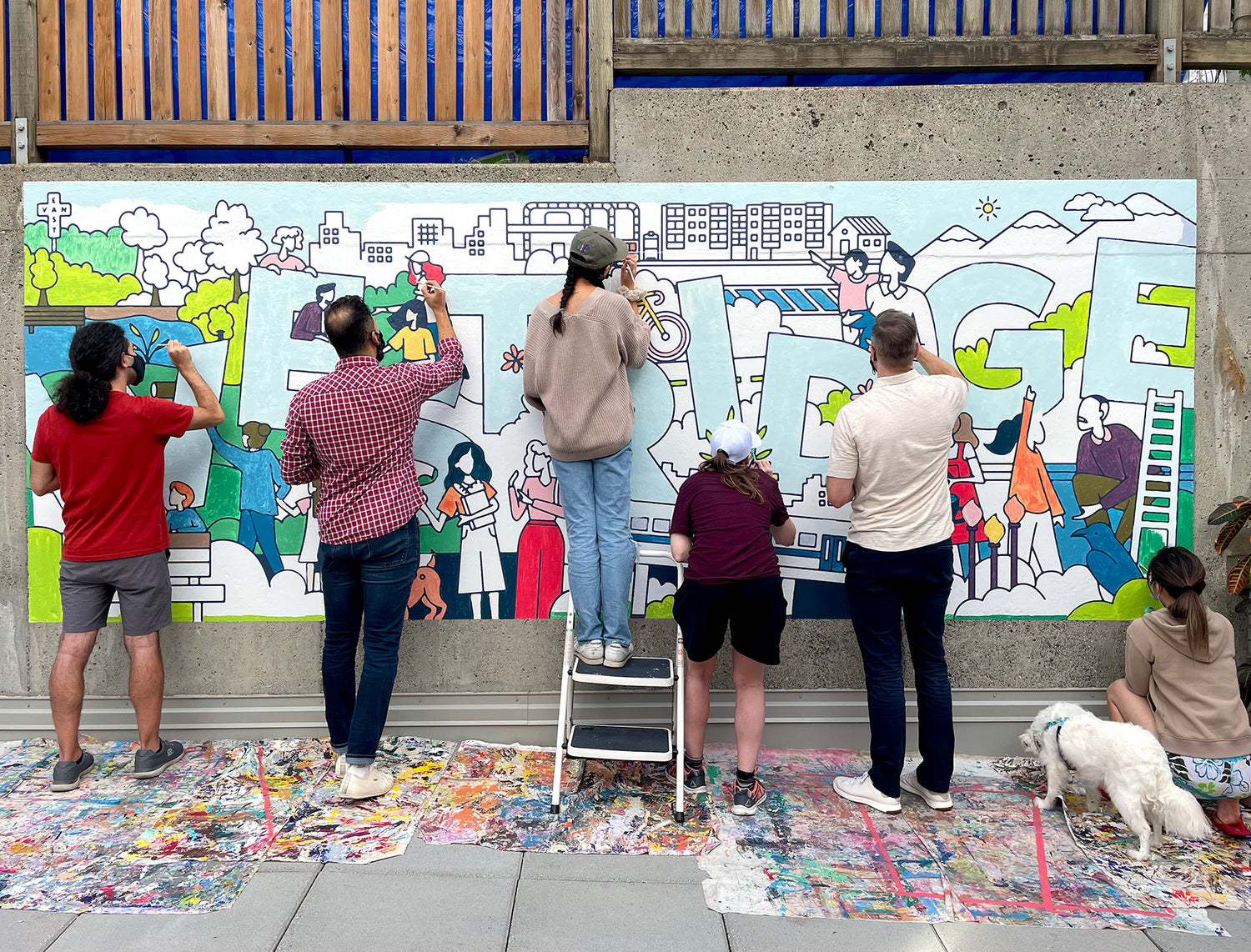 Weddings
Think of this project as a super fancy guest book - one where all the guests come together to make their mark on the couple's favourite photo, in paint-by-numbers form. The happy couple then gets to bring the painting home and cherish the collaborative experience forever.
Hot tip - bring it to the bachelor/ette to get the party started!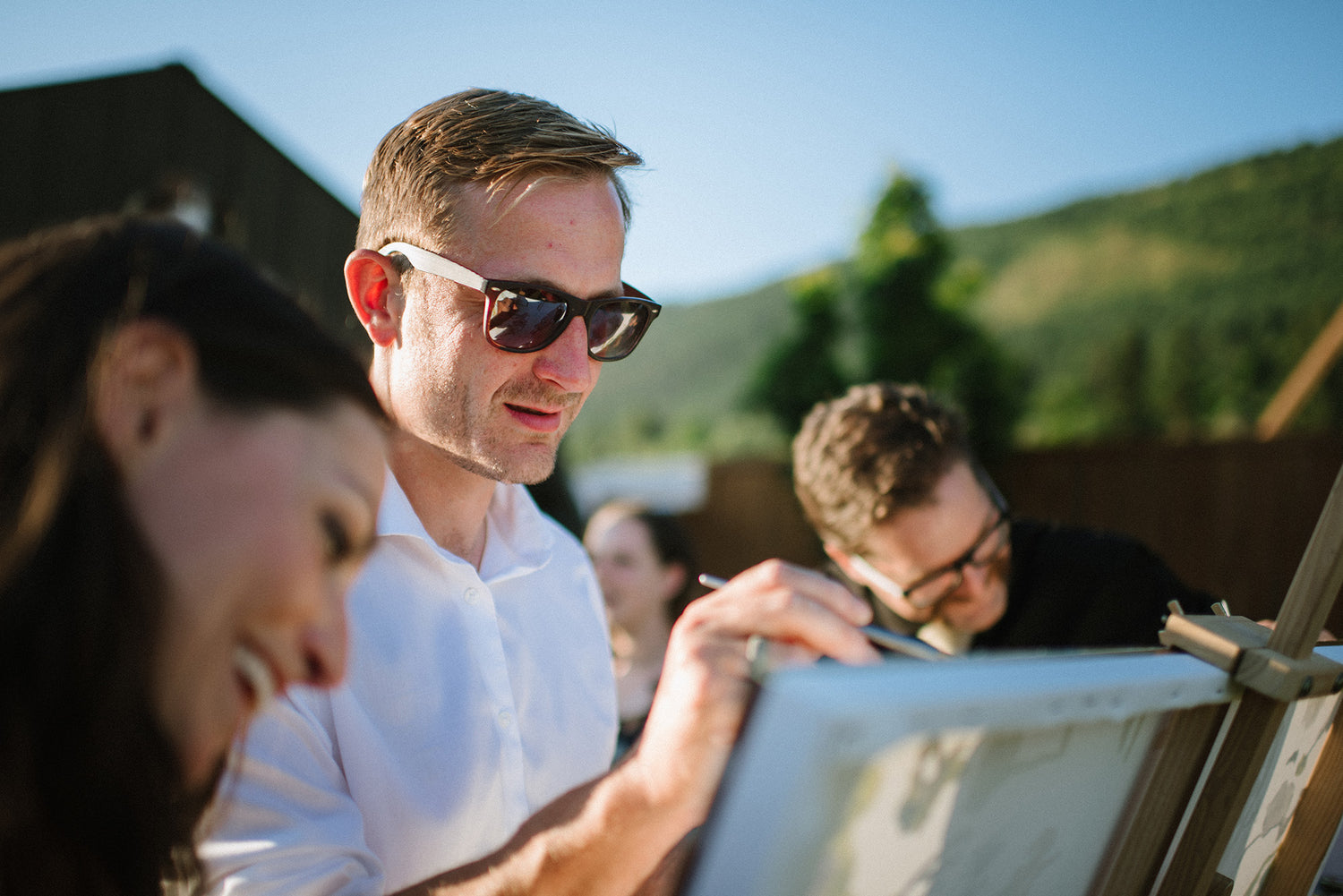 Birthdays + Milestone Celebrations
The extra special addition to any gathering, our custom paint-by-number kits serve the purpose of bringing your party people closer together, for any kind of celebration imaginable.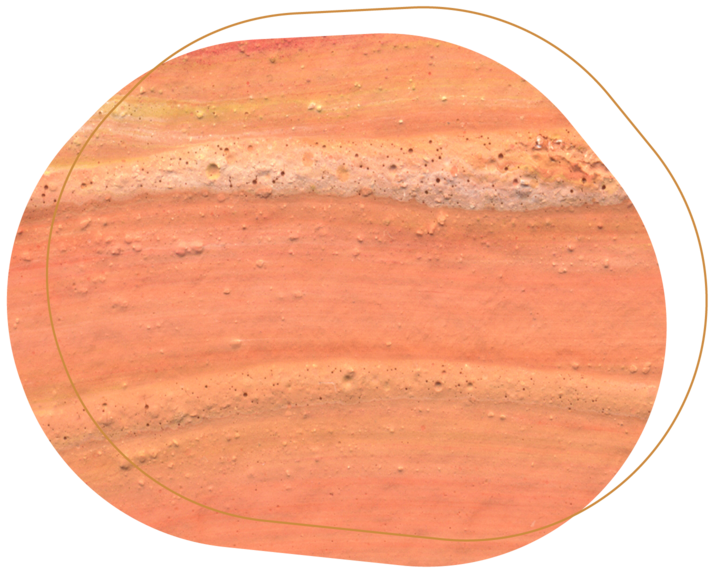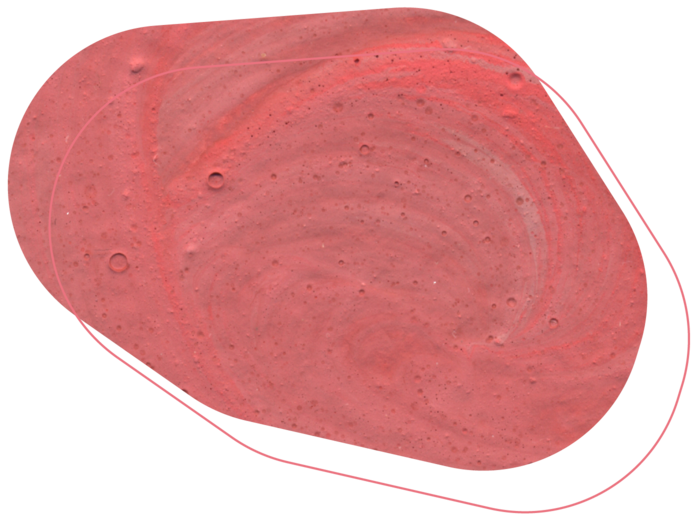 Office Parties + Team Building
Plan an office party that's un-freaking-forgettable. Our custom paint-by-number projects provide a fun, relaxing and creative activity that'll put a smile on everyone's face. Yup, even the "I'm-not-an-artist" types.
Explore the projects
It's fun
Creating a masterpiece with a group of people is fresh, entertaining and next-level awesome! It's the celebration station at every event.
Contact us
"I am SO happy with my Paintillio kits! I ordered a Paintsmallio Kit for myself and a Mini Mural Kit for our Meowfest office. The level of quality and detail they put into everything from customer service, packaging, branding and their product is worth every penny. I highly recommend Paintillio and will definitely be ordering more in the future. If you have any hesitations at all, don't! It is not only a fun activity to do with others but it is also therapeutic and addicting."