We do the heavy lifting.
Just pop open the paints and watch the fun unfold. If you can match numbers and stay (somewhat) between the lines, you're perfectly skilled to rock a Paintillio.
We have a variety of options to choose from: in-person or online, murals and canvases, team-building events or personalized gifts (to yourself, if you want). Each work of art is customized to fit your need!
Our small (but mighty!) team builds every kit by hand in our beautiful studio on the Sunshine Coast, BC. This includes mixing paints, stretching canvas/installing vinyl, stamping + silkscreening boxes, printing each project on our giant printer, rolling + tying tiny bows around paint brushes, packing everything up, shipping it out, and more! #everythingbyhand
Explore the Gallery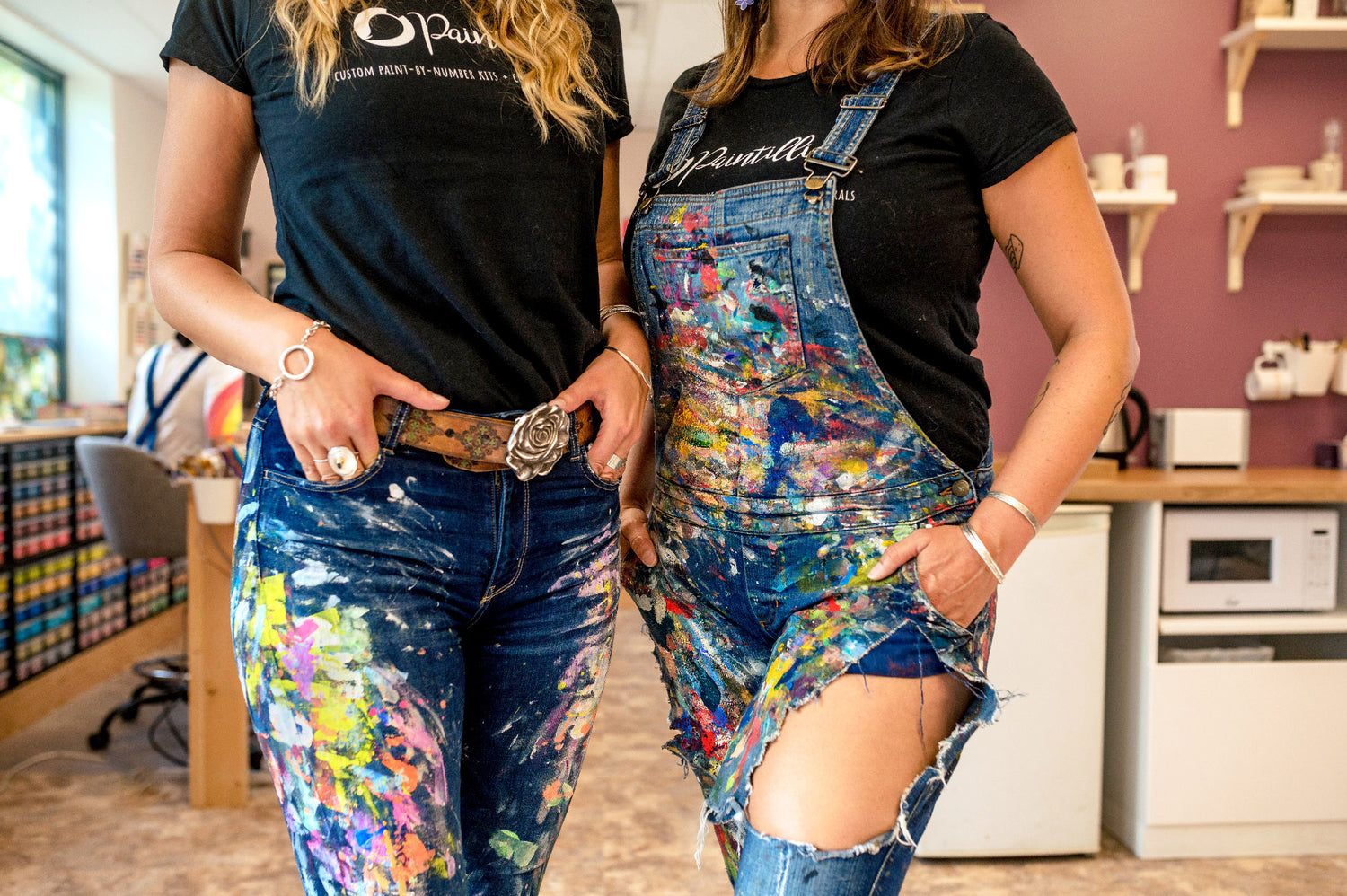 Our process is easy as 1, 2, 3...literally!
Your customized Paintillio
kit comes with everything
you need to create a
paint-by-number
masterpiece.
Shop now
1
You send us the image (or images) you'd like to have turned into your custom paint-by-number project.
2
We'll do our thing and send you back a digital Paintillio preview for approval.
3
Our team will get to work assembling your kit in our beautiful studio, and then it'll arrive on your doorstep within 2-4 weeks (it will also be beautiful).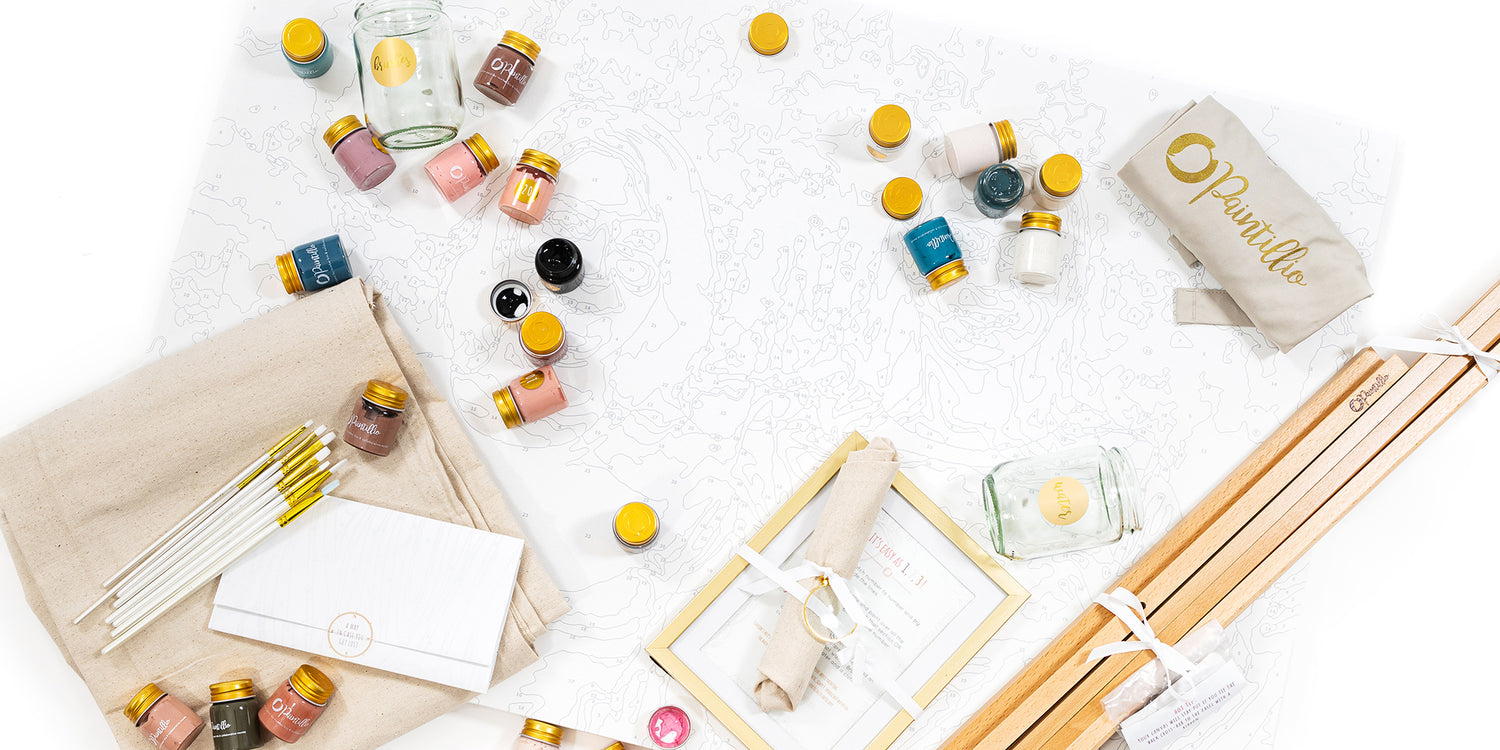 Have an event?
Watch others delight in seeing your painting take shape. Bust the myth that you have to be an artist to create something beautiful. Leave a lasting memory with your guests, community members, friends or family.
Events