Bringing people together at community events.
Paintillio activations break down barriers between age, race, gender, and ability through high quality, collaborative, hands-on art projects; because anyone can be an artist.
These projects heighten any community event experience by adding an element of fun and interactive art. Imagine massive amounts of people contributing to a giant paint-by-number mural together; we make that possible - using any image you send our way. Think humongous-selfie-wall that event attendees come together to create themselves!
Explore the gallery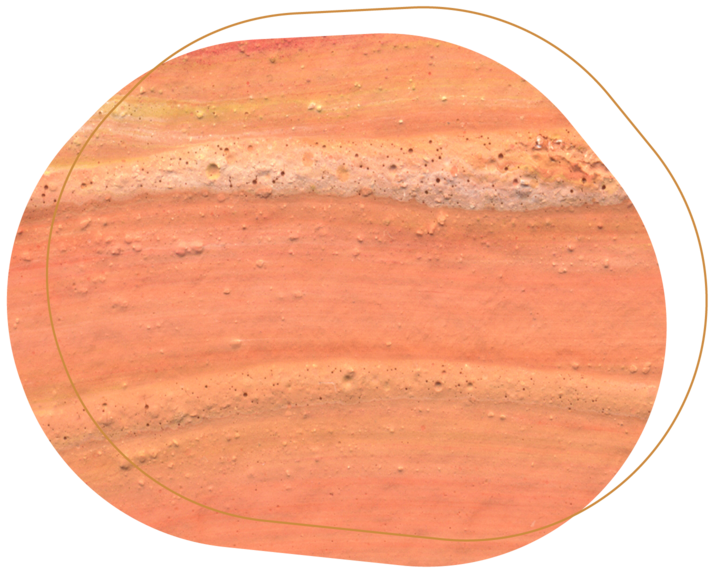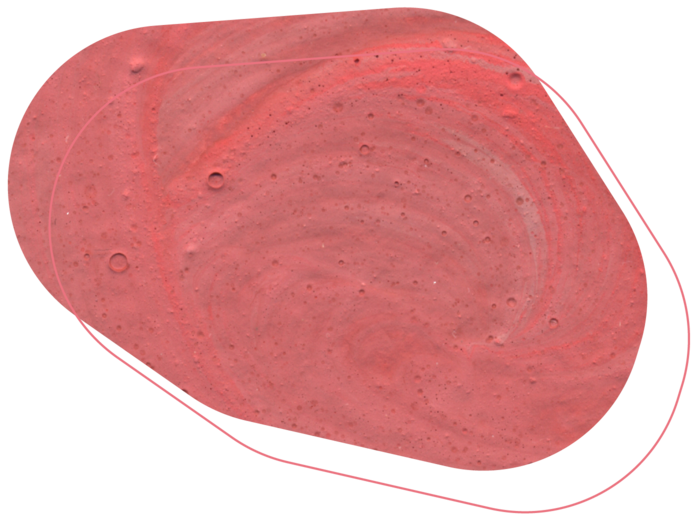 Festivals are better with Paintillio.
Paintillio loves festivals, and festivals love Paintillio! Connect with your crowd by providing festival-goers with one of our highly interactive murals. Add more fun, colour, and interaction to your event by sending us an image that the festie-besties will love (and use as a selfie wall!).
Schools, hospitals and non-profits are perfect places for Paintillio.
Community is everything. Support yours by bringing them together to collaborate over an interactive paint-by-number mural that shows what community is all about. Add a pop of colour to your space; something that will bring a smile to the faces of everyone who participated (and the ones who didn't - they'll smile too).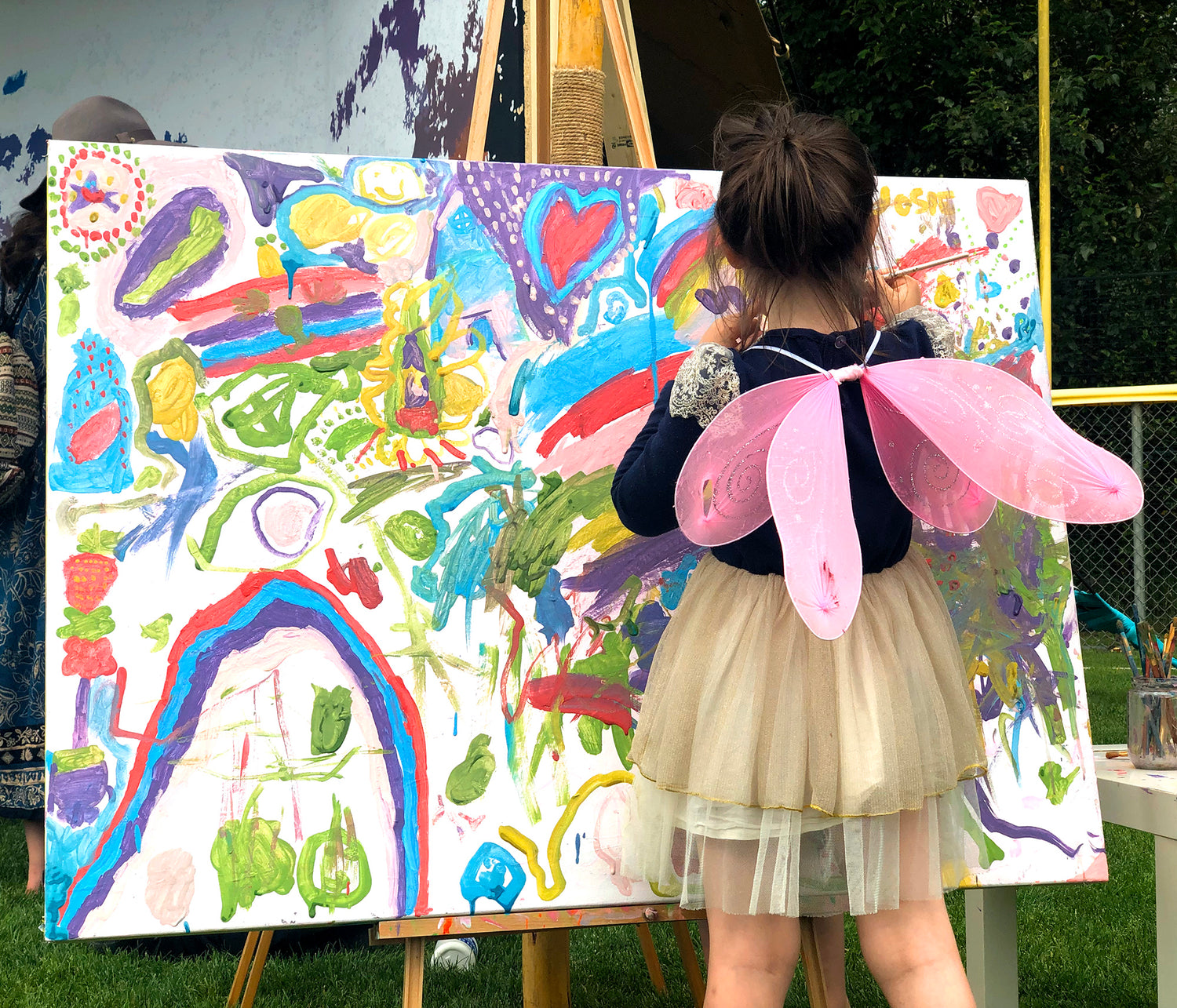 The Kids' Decoy Kit: you'll thank us later...
We want events to be all-inclusive AND we want your Paintillio to turn out great! Our kids' "decoy" kit is a strongly recommended add-on for public events and private events where kids under the age of 10 will be in attendance.
KIT INCLUDES:
• blank white 36" x 24" canvas
• paintbrushes
• washable tempera paints
• two jars: one to hold paintbrushes, one to fill with water
• wooden easel
• natural cotton apron
• canvas drop cloth
• 2 x mini standing boards labelled "big artists" and "little artists"
See Why
Connect
Paintillio makes collaborative projects that connect people from all walks of life; sparking conversations and bringing communities together.
Contact us
"Paintillio provides an incredible opportunity to engage with the community through creating collaborative paint-by-numbers. Our customers at Make It absolutely loved the experience of painting together. The end result looked amazing and proudly hangs in St. Paul's Hospital for all to enjoy. Jess and her team are a dream to work with and are always smiling and engaging with customers which added a lot of value to our event. Can't recommend Paintillio enough!"