A group project, where every piece is part of the bigger picture
For online or in-person team building events, conferences, family gatherings, or just-because! Custom paint-by-number Mosaic Murals make any type of meetup an engaging experience that is meaningful, creative, and of course, fun.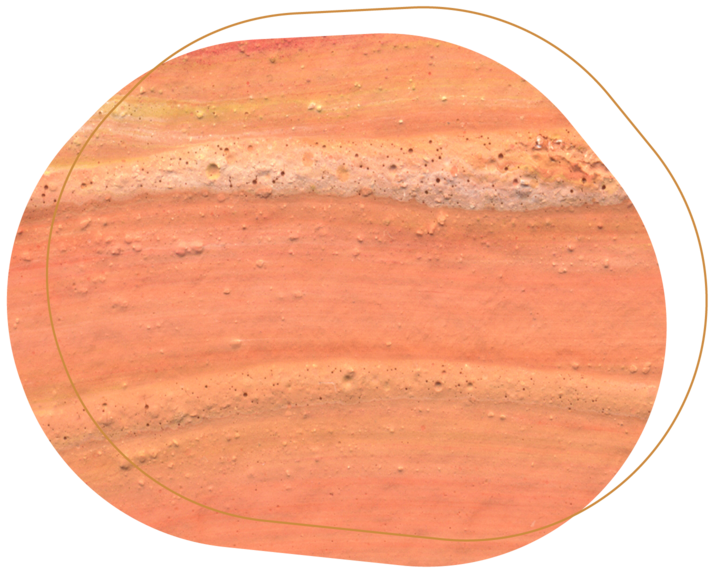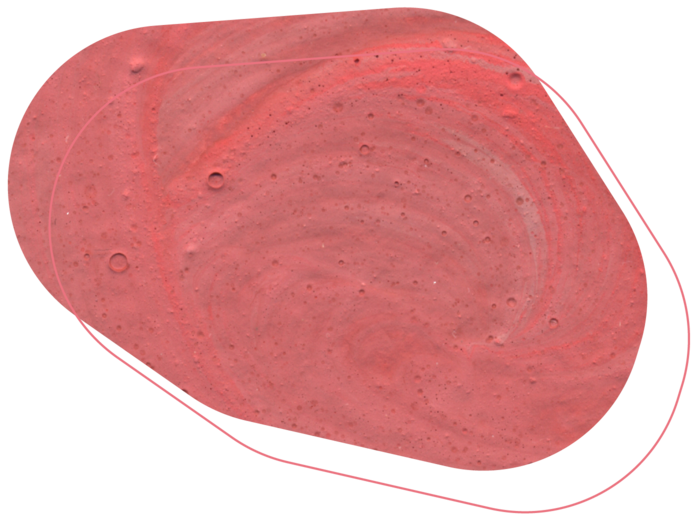 How it works
We've sliced and diced our full-scale mural material into 1' x 1' pieces, and packaged them into their very own boxes; each kit comes with its own matching paint set and brushes, to boot. This way, everyone gets to paint their own piece of the puzzle (mural).
Once all of the pieces have been completed, your participants give (or ship) them back to you for installation onto any smooth surface, with all of the pieces coming together as one big mural in the end.
Brand it!
Because each kit comes in its own special box, we can spruce them up by adding your company logo, and any information you'd like about the project - to a customized "sleeve" that wraps around each box.
We also offer prints of the final mural, in case participants want to keep the artwork they've contributed to.
What's included
Each participant receives a square vinyl to paint, with all of the pieces coming together as one giant mural in the end. 
Each kit includes:
• One 12"x12" print on adhesive-backed vinyl with a canvas texture
• Numbered set of acrylic paints specific to the image provided
• Professional paint brushes (3)
• A magnifying glass monocle
• Painting + mural installation instructions
Pricing

All prices are in Canadian Dollars. Bulk pricing is available.

1-50 units $195/kit

51-100 units $185/kit

101-200 units $175/kit

201+ units $165/kit

Fine art prints of the completed mural for participants:

$10 - $50/print with bulk pricing options available - please inquire for more info.
Get a custom quote
Put the pieces together
Working together on a paint-by-number project allows people to create a collaborative artwork without needing to have any formal artistic training or skills.
Contact us
"Our team had an amazing experience with Paintillio! We work remotely and had kits shipped out across Canada and the US, and then brought them back together to make one amazing mural. Jess and Lyssa were awesome about answering all the questions we had throughout the entire process."