Looking for a next-level event idea?
Break out the paintbrushes. Transform an entire wall into a custom paint-by-number mural that represents your event—and make memories that never fade.

Any vision is possible. We can chat with artists to use their work on a grander scale, or bring a photograph to life. Online or in person. Always interactive, always meaningful.
Get a custom quote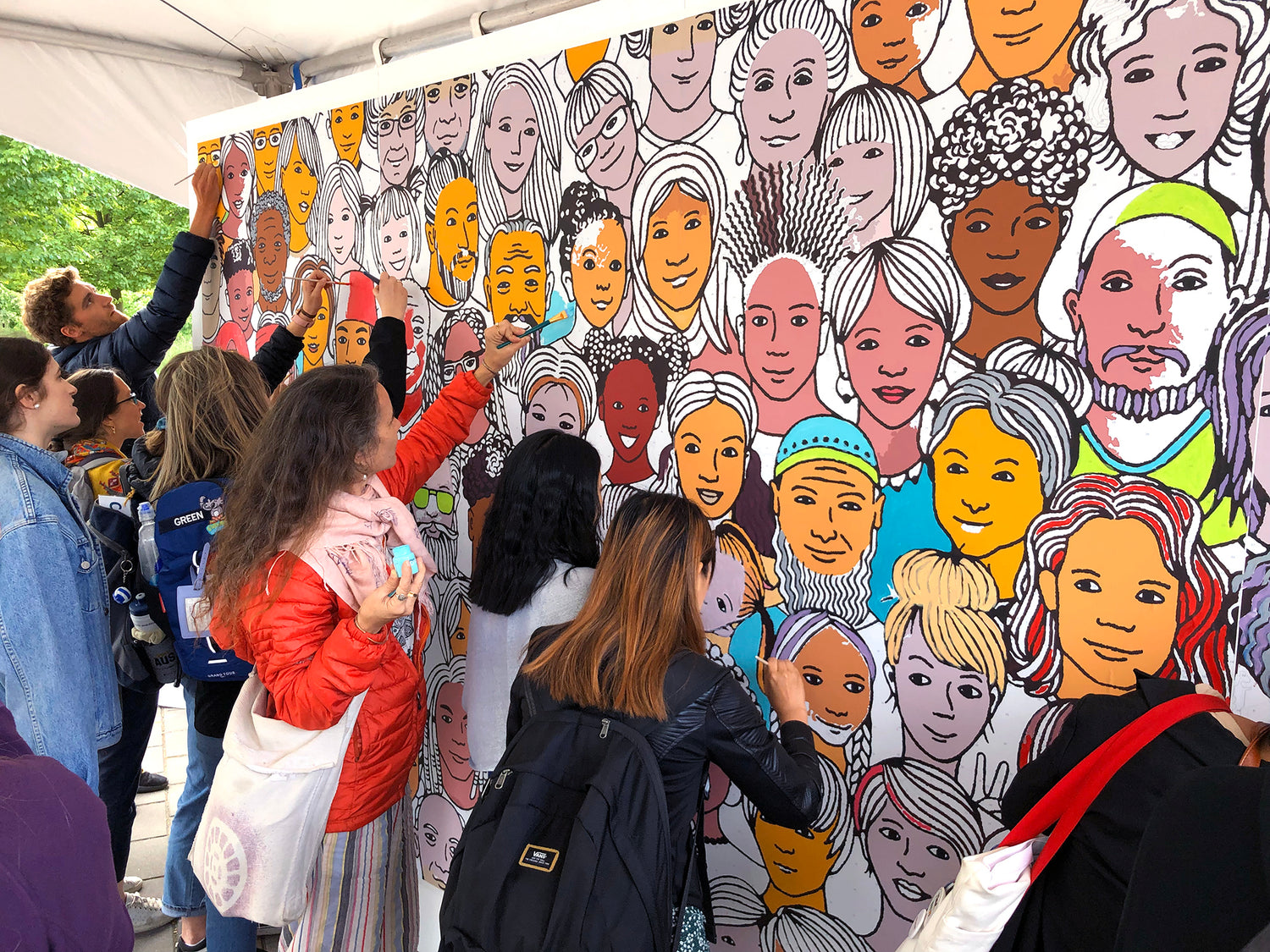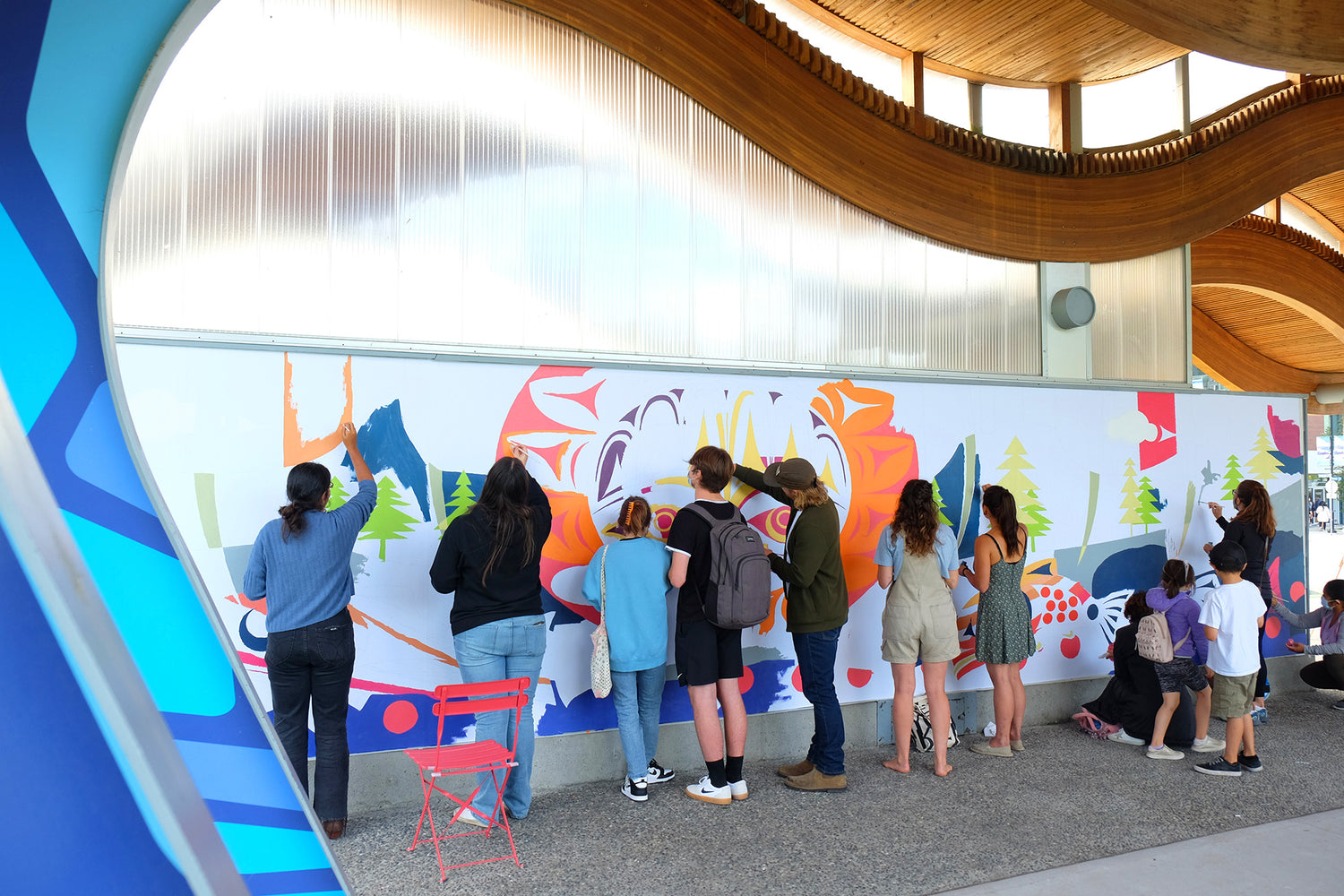 YOUNIQUE
Paintillio murals come in a wide variety of shapes, sizes and colours because everyone's needs are different. Completely customizable in every way possible, send us your idea and we'll make it happen.
Indoor Murals
Printed on an adhesive-backed vinyl and installed like wallpaper, our indoor paint-by-number murals are meant to live indoors but you're allowed to paint them outdoors, too! Wild, we know.
They come as easy-to-install strips, adhere to any smooth surface and can be removed with no damage whatsoever...and then re-installed again.
Basically, we're making miracles happen over here.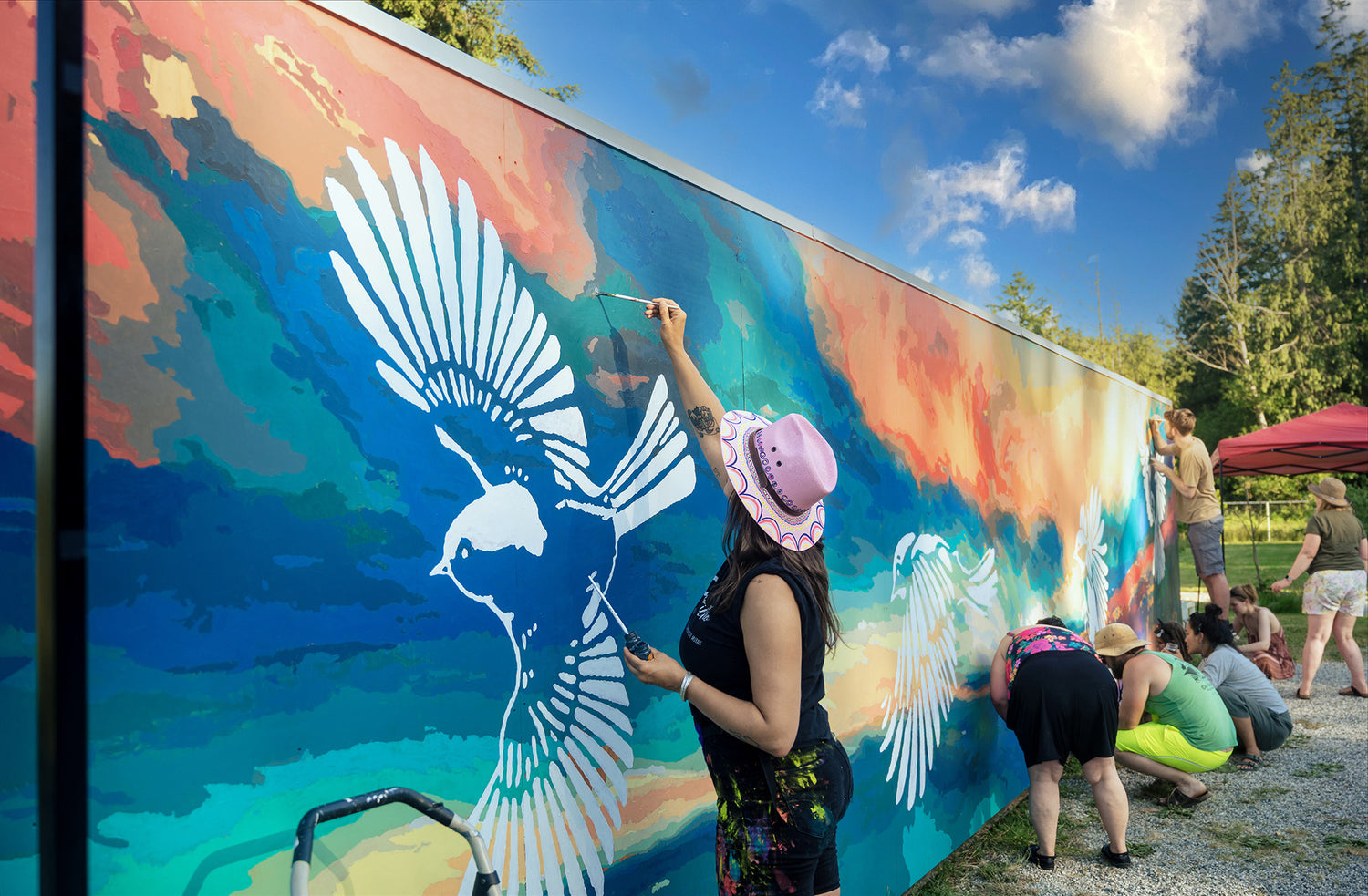 Outdoor Murals
These murals are amazing because they can live outside!
Our outdoor paint-by-number murals come on aluminum panel, ready to be installed then painted, or painted then installed. This lightweight material is easy to ship and weather resistant so your collaborative masterpiece can be appreciated for years to come.
They bring a splash of colour to any place they pop up!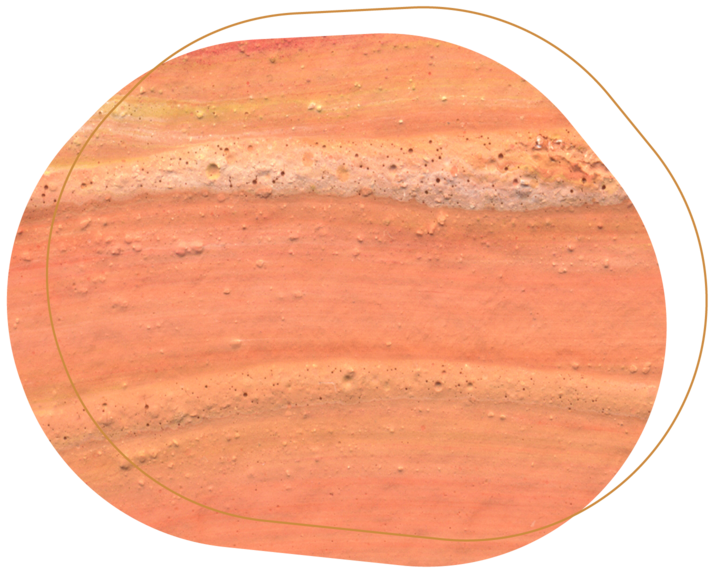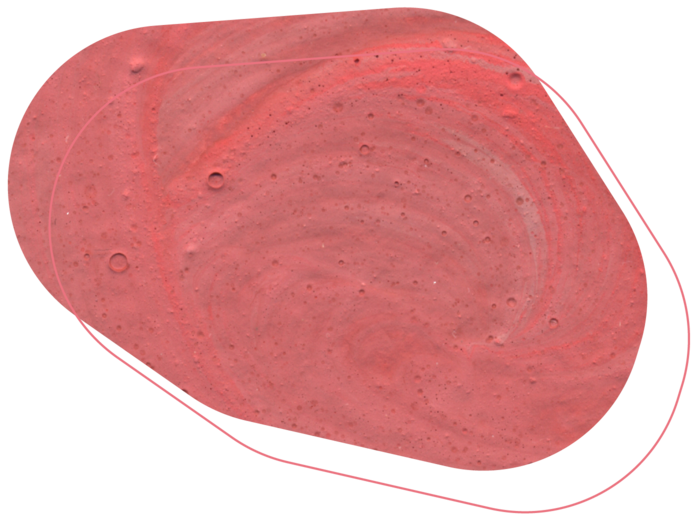 What's included
Your mural kit includes everything you need to create your custom paint-by-number masterpiece:

paint-by-number mural vinyl or panels
professional paintbrushes
numbered set of acrylic paints specific to your image
numbered paint shelf to keep your paints organized
two jars: one to hold paintbrushes, one to fill with water
artist aprons
canvas drop cloth
instructions


...and a whole lotta fun!
Pricing

All prices are in Canadian Dollars.

We create full-scale murals of any size and there's no limit to how large they can be. Pricing starts at $3000 and the minimum size is 30 square feet. Please contact us directly for your custom quote. 

This kit is perfect for any event and includes our paint-by-number vinyl or panels, ready to be installed and painted.



Recommended add-on for events with artists under the age of 10:

• Kids' Decoy kit for $395
Get your custom quote
The Kids' Decoy Kit: you'll thank us later...
We want events to be all-inclusive AND we want your Paintillio to turn out great! Our kids' "decoy" kit is a strongly recommended add-on for public events and private events where kids under the age of 10 will be in attendance.
KIT INCLUDES:
• blank white 36" x 24" canvas
• paintbrushes
• washable tempera paints
• two jars: one to hold paintbrushes, one to fill with water
• wooden easel
• natural cotton apron
• canvas drop cloth
• 2 x mini standing boards labelled "big artists" and "little artists"
See Why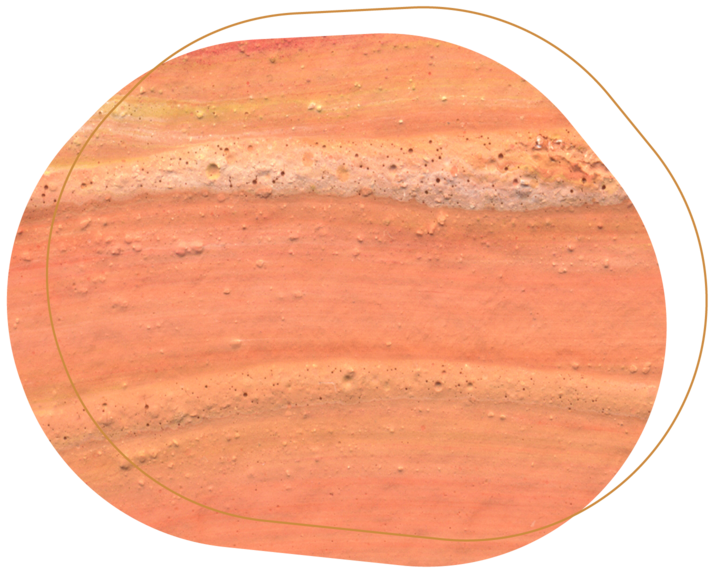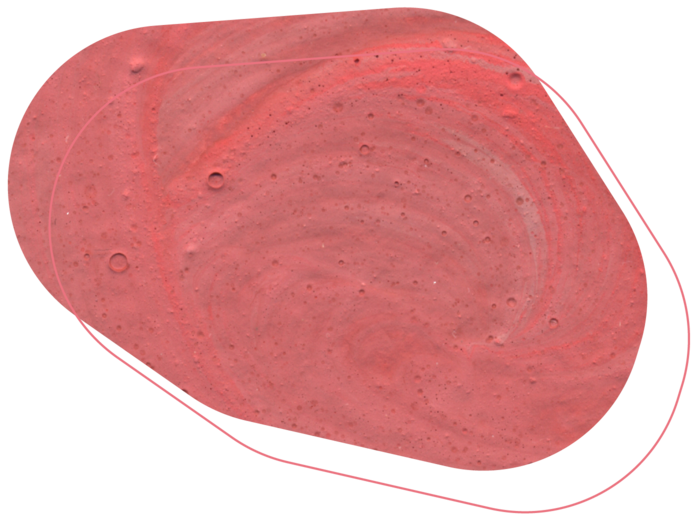 It's interactive
It's not just a painting - it's a hands-on, collaborative and inclusive experience that anyone can take part in.
Contact us
"With this mural, there will be a lot of people who put their hands on this. And I can't help but think in the future, people will see this and get a good sense of community coming together in a new way."