Proud to be a partner
Proudly partnering with gifted artists.

Customize your event with an artist commission to create something that's completely and uniquely you, or the location where your event is taking place. Oh, and did we mention we love local? Paintillio is proud to partner with a variety of talented North American artists.
Pictured here; projects created in collaboration with artists Casey Rolseth, Levi Purjue + Alloyius Mcilwaine.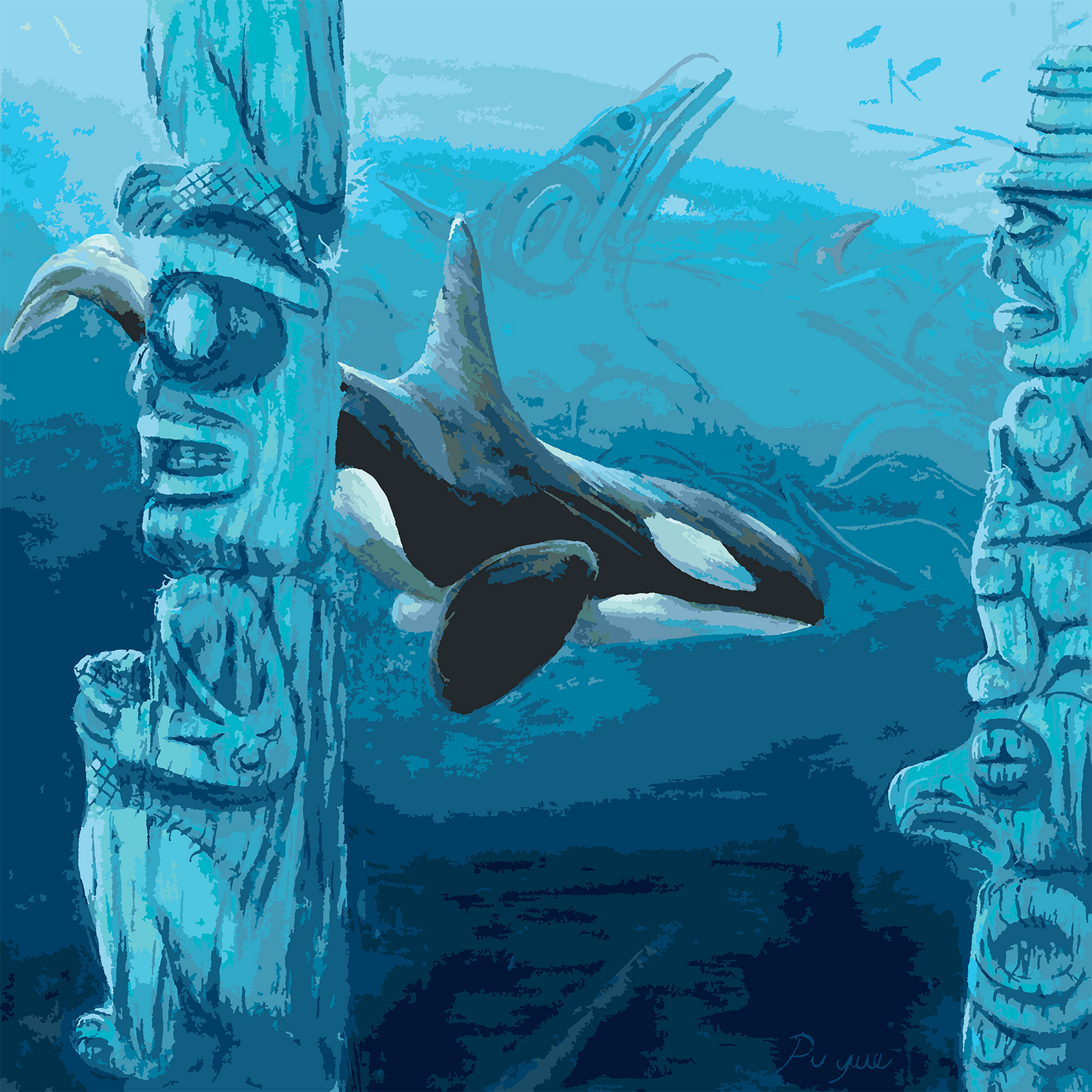 The Paintillio Artist Series
A fun collaboration with some of our artist partners, these paint-by-number kits showcase their incredible talents and allow anyone to feel like an artist. The series was created as a way to bring their work into your hearts and homes in a fun and interactive way!
Each kit includes a 12" x 18" paint-by-number canvas, paints to match, professional brushes, instructions, and info about the artist.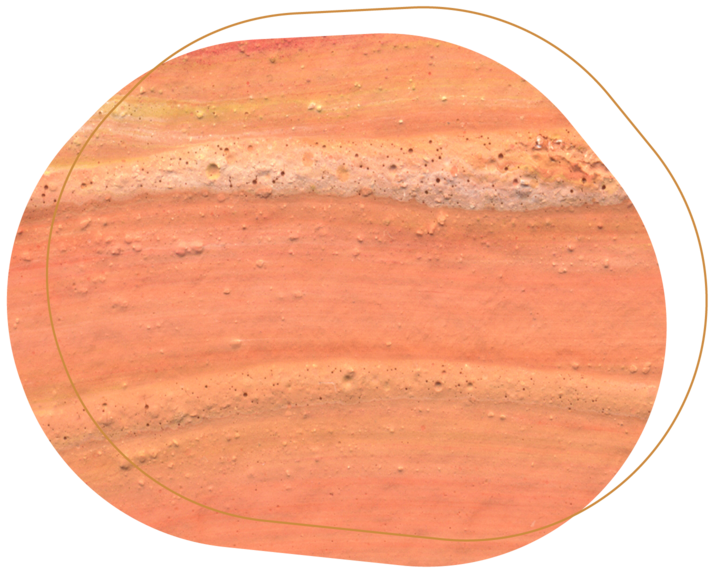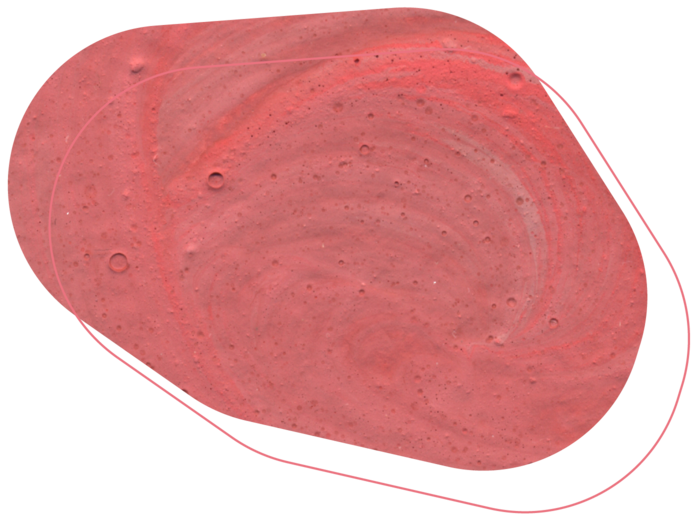 It's Easy...
The joy of paint-by-numbers is the ease. Simply match the jar number to a number on the painting, pick up a brush and make your mark!
contact us
"Working with the ladies at Paintillio has been one of the best brand partnerships I have been a part of. They have always promoted me as an artist when it comes to custom art murals for events and have always ensured that I am fairly reimbursed for any work. I love their beautifully made art kits but even more I love what their company represents - making art more interactive and accessible to everyone. It's so inspiring to see a women-run company like Paintillio growing and getting recognized in North America. Thank you for your amazing partnership Lyssa and Jess!"