Your Paintillio kit comes with:
paint-by-number vinyl or canvas
professional paintbrushes
numbered set of acrylic paints specific to your image
two jars: one to hold paintbrushes, one to fill with water
artist apron(s)
canvas drop cloth
numbered paint shelf to keep your paints organized (Full Scale Murals and Mini Murals only)
instructions
A drop cloth is provided in case someone drops their brush or paint jar. However, the paint will usually not spill on its own because it is a thick acrylic. We recommend taping all of the edges of the drop cloth to whatever surface it's laying on (carpet, concrete, etc) with Gaffer tape to avoid a tripping hazard.
So, what do YOU need to supply?
Enthusiastic facilitators to run the activation!
A table to house your supplies
Indoor/Outdoor/Mosaic Mural: your wall or surface to adhere you Paintillio mural vinyl or panels to
Mini Mural: an easel or two. We recommend a sturdy one with a ratchet base like this one
Vinyl Installation: Indoor + Mosaic Murals

Your mural will come in wallpaper-like strips of vinyl to install onto your wall or surface.
If you plan on doing the install yourself without the help of a professional, here are our best practices for a smooth and seamless mural.


WALL PREP
•existing wall: clean with 7:3 isopropyl:water solution and freyless rag before installing
•constructed wall/frame: prime with white latex based primer or paint well in advance of install. Your primer needs time to off-gas before installing, ideally 30 days to prevent bubbling. Can't wait that long? This primer off-gasses in 7 days.

*note: if your installation is just for the duration of the event, you don't need to worry too much about the above. This is to prevent bubbling for long-term installs.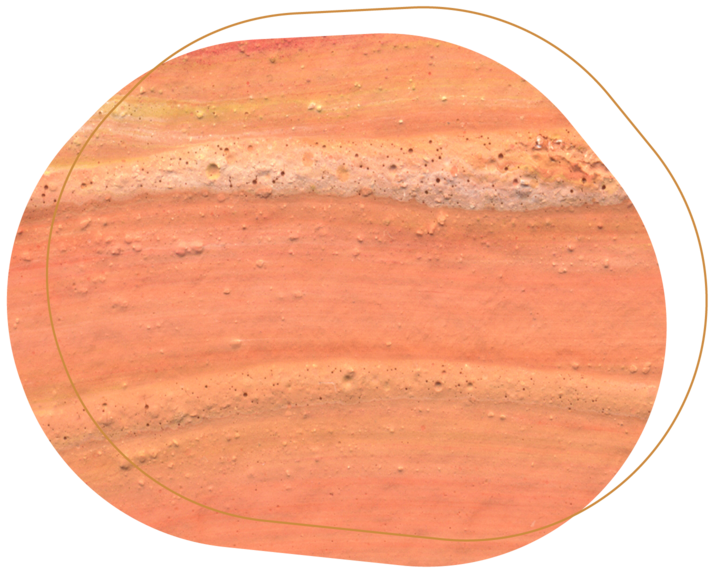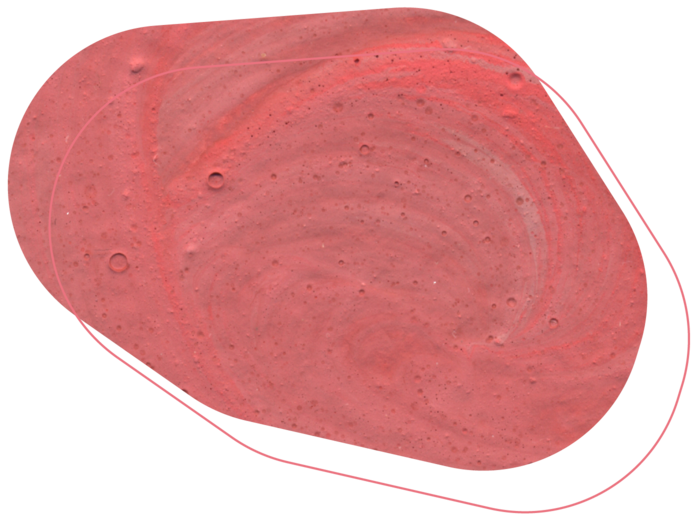 More Tips
Our mural vinyl can be repositioned several times, although if your surface isn't clean, the more dirt and dust it picks up, the less sticky it will become.
If a bubble appears, you can peel back the vinyl and re-apply or puncture the bubble with a pin and press the air out.

Installation should be done in a low humidity environment.
For a more permanent installation or for trickier installing conditions (textured surface, humidity, etc), we recommend using an adhesive spray. Line up and install each strip before peeling back and spraying. If you've used the adhesive spray, you will no longer be able to peel and reinstall without damaging the mural or your wall.
Make sure you have an extra pair of hands or two for helping. And remember, the material is forgiving! If you make a mistake, simply peel and try again. Lining up those tiny numbers and lines can be tricky at first.